Hi!
In order to join Work in Progress Community, please sign in to your VC4A account first.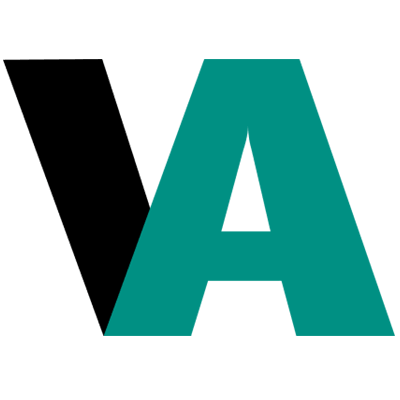 Sign up or log in
Use your email or social account to get started
Online business courses
More
More courses for innovators: Design Thinking by Butterfly Works
More
The Founder Series
The podcast dedicated to sharing knowledge and experiences, from founders, for founders!
Latest episode:
Mentor-Driven Capital
Business angels have more to offer than hard capital.
Understanding how to add value to a starting business is core to becoming a successful business angel. Mentors have the ability to create immense value for startups by sharing the knowledge and experiences they have gained and the networks they have built over the course of a career.
VC4A has developed the Mentor-Driven Capital (MDC) approach with the mission to sustainably strengthen local startup ecosystems by leading the path for aspiring mentors. The 3-month program provides the best tools, guidance and lessons learned to business professionals and industry leaders for successful mentorship engagements.
Mentor-Driven Capital is where business angels combine financial backing and mentorship to guide entrepreneurs to success
See all past and upcoming MDC programs in the opportunities section.
Mentorwise
The podcast dedicated to sharing tips and best practices, for flourishing mentoring relationships, sustainably strengthening the startup ecosystem!
Latest episode:
More resources for mentors