Hi!
In order to join Work in Progress Community, please sign in to your VC4A account first.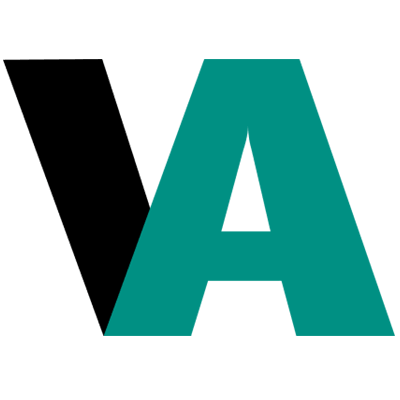 Sign up or log in
Use your email or social account to get started
Trending ventures in Educational services 14 results
...your intelligent and interactive learning assistant
One stop point for connecting learners with verified tutors
Empowering pre-university educators & building a network of educators
Instilling essential life skills through immersive virtual experiences
Equipping children with Digital skills to prepare them for the digital world.
Creating hands-on educational kits & learning scenarios.
Yo7ka Anna is changing the community into a reading one.
Bridging the gap between academia and job makret
Johar Academy facilitates online secondary courses through mobile app