Hi!
In order to join Work in Progress Community, please sign in to your VC4A account first.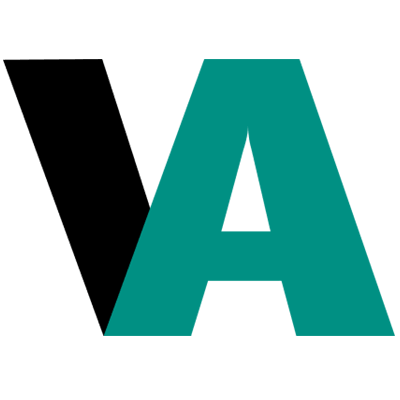 Sign up or log in
Use your email or social account to get started
Trending ventures in Creative, media and entertainment 11 results
An indigenous storytelling machine creating media content for children
A marketplace to sew, buy & rent dresses from African designers
We provide clean cut modest work wear for the urban woman
New Shoes Are Always The Answer
Equipping children with Digital skills to prepare them for the digital world.
Empowering the creative process
photo-shoot place for maternity women's and Infants
A circular fashion brand that inspires, empowers and preserves
Transforming women through Fashion and skill acquisition
kozey embroidery provide high quality and long lasting products